Dileo is a growing Company based in Matera (the city famous for its "stones"), that produces and supplies a wide range of biscuits. Today, Dileo is the 8th brand of biscuits in Italy.
The Company is guided by its strong quality-oriented approach and combines the advantages of the latest technologies with high-quality raw materials and production techniques inherited from traditional craftsmanship. One of these is the wire-cutting technique, an ancient method used by the Dileo's family for four generations.
Dileo was the first company to produce palm-oil free biscuits, using just corn oil, sunflower oil or extra-virgin olive oil. Di Leo's family 'secret' is its passion, its desire to grow and innovate while respecting tradition, and its ambition to pass on values and know-how from one generation to the next.
---
Our brands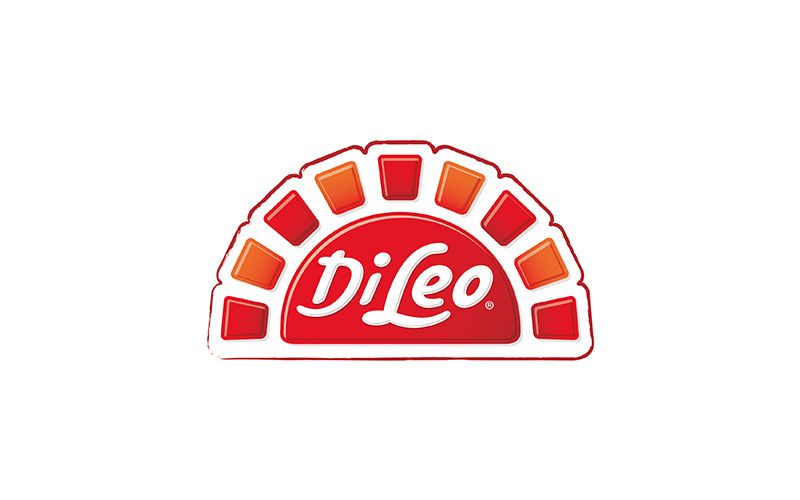 ---
Main markets
Italy, Australia, Belgium, Israel, France, Albania, Canada, Greece, Russia, Saudi Arabia.
---
Certifications
BRC Food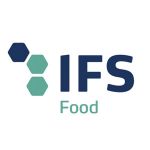 IFS Food
Kosher
Organic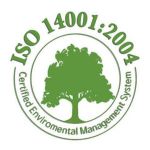 ISO 14001:2004
ISO 22005:2007
---
Products